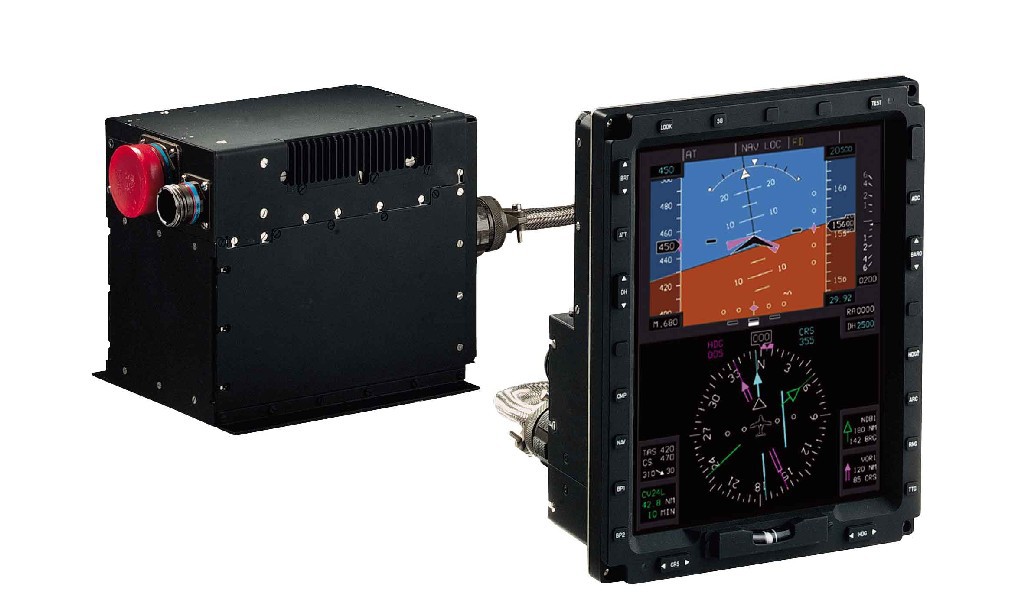 Sol is designed to be portable to any platform and operating system. We provide fixed-price porting to your platform, even if the platform is 100% dedicated to your company and your application.
We are continuously adding hardware platforms that are supported by Sol out-of-the-box.
At this time, the following platforms are available out of the box:
Barco MFD-681 (including split box)
Microsoft Windows 7/8
Apple Mac OS X
Although we technically run on Windows XP as well, we cannot guarantee support due to Microsoft's policies on Windows XP support, and for this reason we do not offer Windows XP support at this time. If you need Windows XP support, contact us for more information.